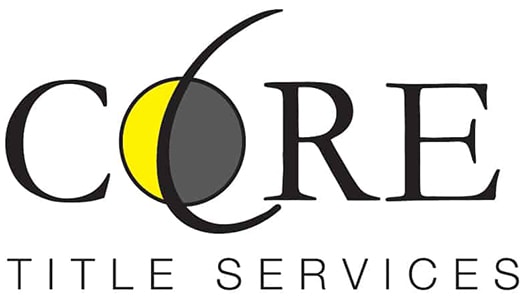 As of January 1st, 2021 Counsel Abstract Inc. has been working in association with Core Title Services, LLC to produce their title commitments and issue their title policies.
Established in 1981, Counsel Abstract has been at the top of the title insurance industry in New York for over 4 decades. With a focus on commercial transactions across NYC, Counsel Abstract has been involved in some of the most significant deals that have shaped NYC and its boroughs.
You can still reach out to your favorite Counsel Abstract contacts to discuss any new or old files:
As Counsel Abstract is working with Core Title on their closings, please use the Core Title Fee sheets for all calculations:
Contact us today to see how we can help.